Montana photo booth rentals
Click any product to explore the possibilities!
Our classic photobooth is taking this modern world by storm. Giving you instant photo strip printouts and endless ways to customize the booth to your event, this is your go-to for photobooth fun.
GLOW will steal all of the attention. She's sleek, stylish, and totally independent, giving you the power to instantly share your photos, add filters, or capture boomerang videos - all in a compact, standalone booth.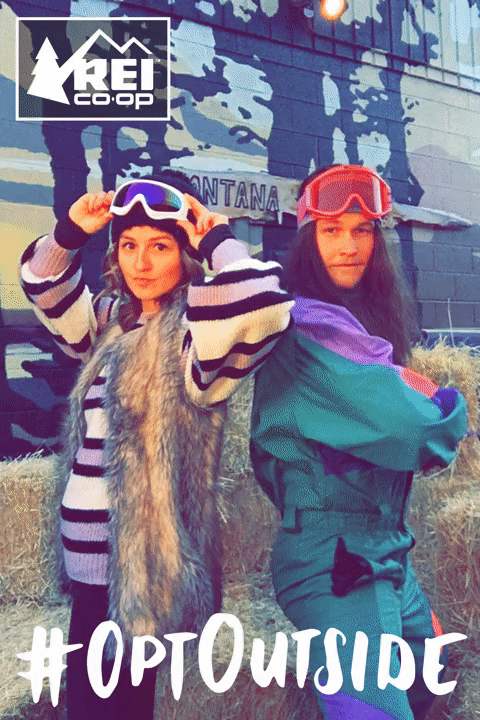 Sidecar Audio is a whiz when it comes to spinnin' sweet grooves and filling a dancefloor to capacity. Offering discounted rates for joint bookings, we make a great team.
photo by Thew Matt Photography
Photo by Love is a Big Deal
The concept of Pixelated Photobooth Gigs was born...well...in another photobooth. In the Fall of 2009, Pixelated's creators, Graham and Mara, found themselves having the time of their lives in a photobooth at their BFF's wedding. Having only encountered this "photobooth thing" in black and white movies, they quickly decided it was time to bring photobooths back to the future. They combined the finest in modern day technology, with the charm of the classic photostrip that Grandpa George once sent to his wife-to-be. Over the years, Pixelated Photobooth Gigs has grown to offer new and exciting photo services, creating countless smiles along the way!